Admiralty, Shipping & Maritime Lawyers in Gibraltar
Gibraltar offers one of the most efficient ship arrest procedures anywhere in the world with a focus on efficiency, turnaround and judicial certainty which is second to none. It is the only port in continental Europe with a common law legal system based on that of England & Wales.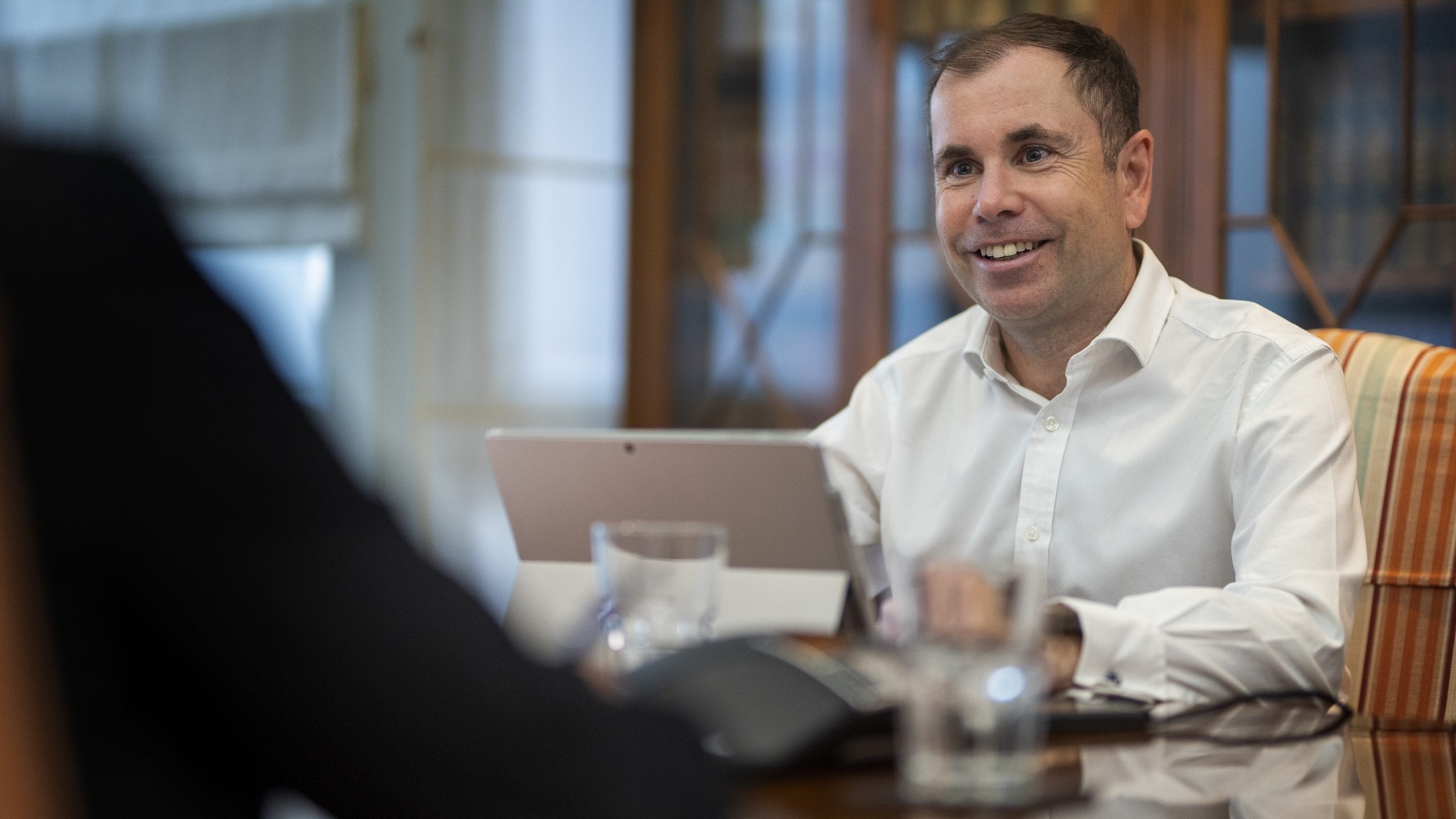 ISOLAS has one of the premier ship arrest jurisdictions in the world as a result of its geographical location and use of English admiralty law and practice. Given the provisions of the law, not only can vessels be arrested in Gibraltar, but also, in certain cases, cargo and/or freight.
Whilst Gibraltar boasts a large number of law firms, there are very few which have a specialist Admiralty Department. Of these, ISOLAS has more years' experience than any other firm, which makes us the number one choice for shipping lawyers in Gibraltar.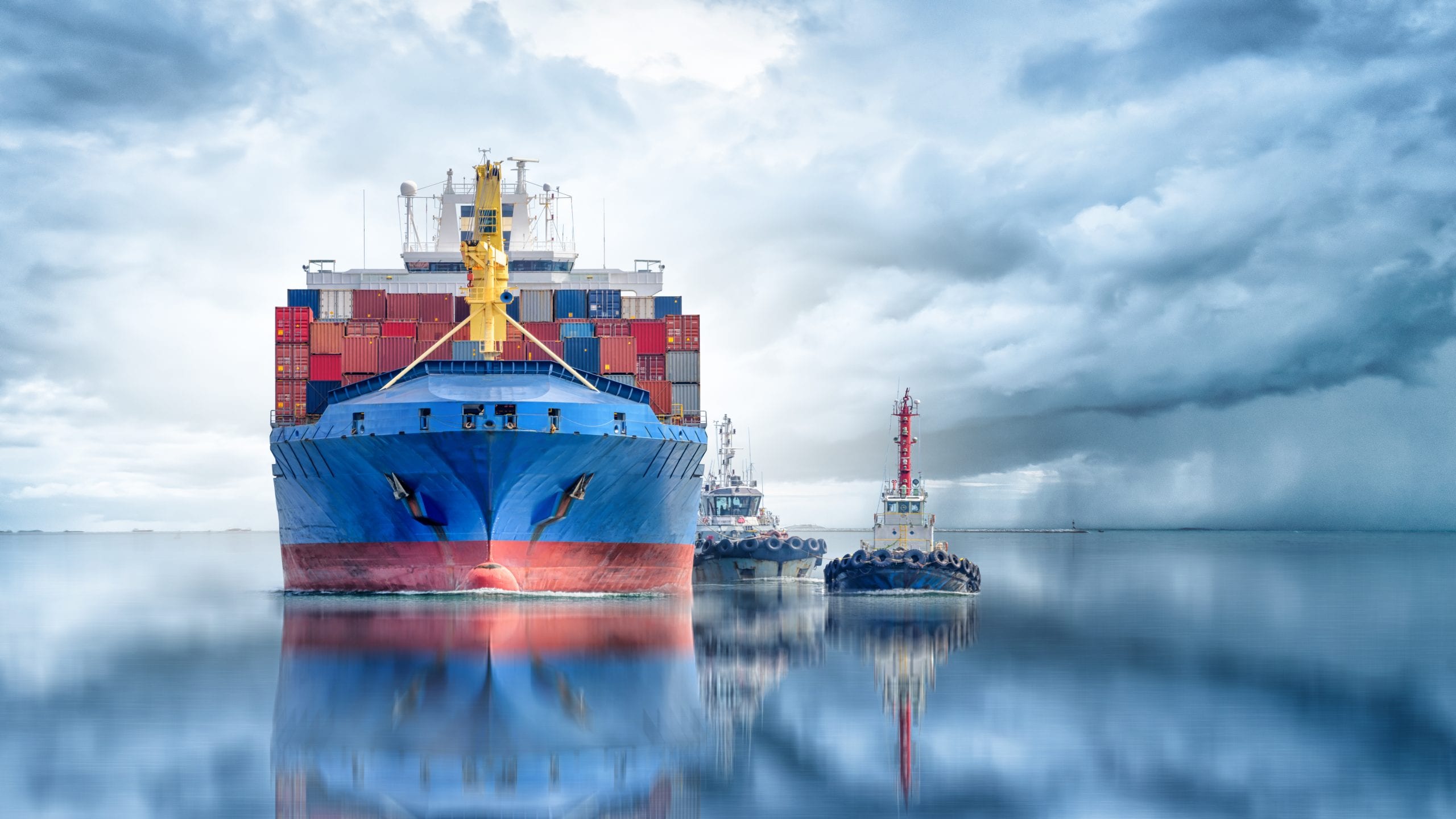 Expertise
When instructed to carry out an arrest, we advise our clients as to exactly what documentation will need to be provided in support of the application to conduct the ship arrest and will guide the client towards the necessary steps mandatory to protect their claim, leading up to, if required, an eventual sale of the vessel. We are continuously involved in the great majority of shipping disputes, as well as receiving instructions from many of the major London shipping law firms.
In addition to carrying out ship arrests, our Admiralty Department also handles claims raised by other creditors or holders of in rem rights against a vessel or its proceeds of sale following an arrest by another party and determination of priorities by the Gibraltar courts. We have represented a significant number of vessel owners and prospective bidders involved in the judgment and sale process (whether by public auction or by private treaty sales) as well as in posting security at the Gibraltar courts in lieu of a vessel sale.
Recent work highlights include advising ship-owners and insurers on liability for environmental issues concerning major pollution incidents, shipping collisions and marine casualties. ISOLAS therefore offers a full service in this area to complement our Gibraltar Ship and Yacht Registration Practice Area.