Insolvency & Bankruptcy Lawyers
No matter where you are in the world or what industry you're in, insolvency and bankruptcy can be a complex process, often involving multiple parties and stakeholders.
Insolvency & Bankruptcy Lawyers Gibraltar
For companies or individuals, either in Gibraltar or involving a Gibraltar structure, it's important to have advisors with a breadth of experience.
ISOLAS has a dedicated and experienced insolvency team dealing with both contentious and non-contentious matters. We offer a turn-key service, from advising creditors or companies about which insolvency process is best suited to achieve their aims, through to the appointment of liquidators or other officeholders and advising on general aspects of insolvency law and recovery of assets.
Our team has particular experience in insolvency matters relating to regulated financial services entities often with a multi-jurisdictional angle. We act for liquidators of large multi-jurisdictional insurance companies and advise/act for them in claims against former directors, auditors, advisors and third parties.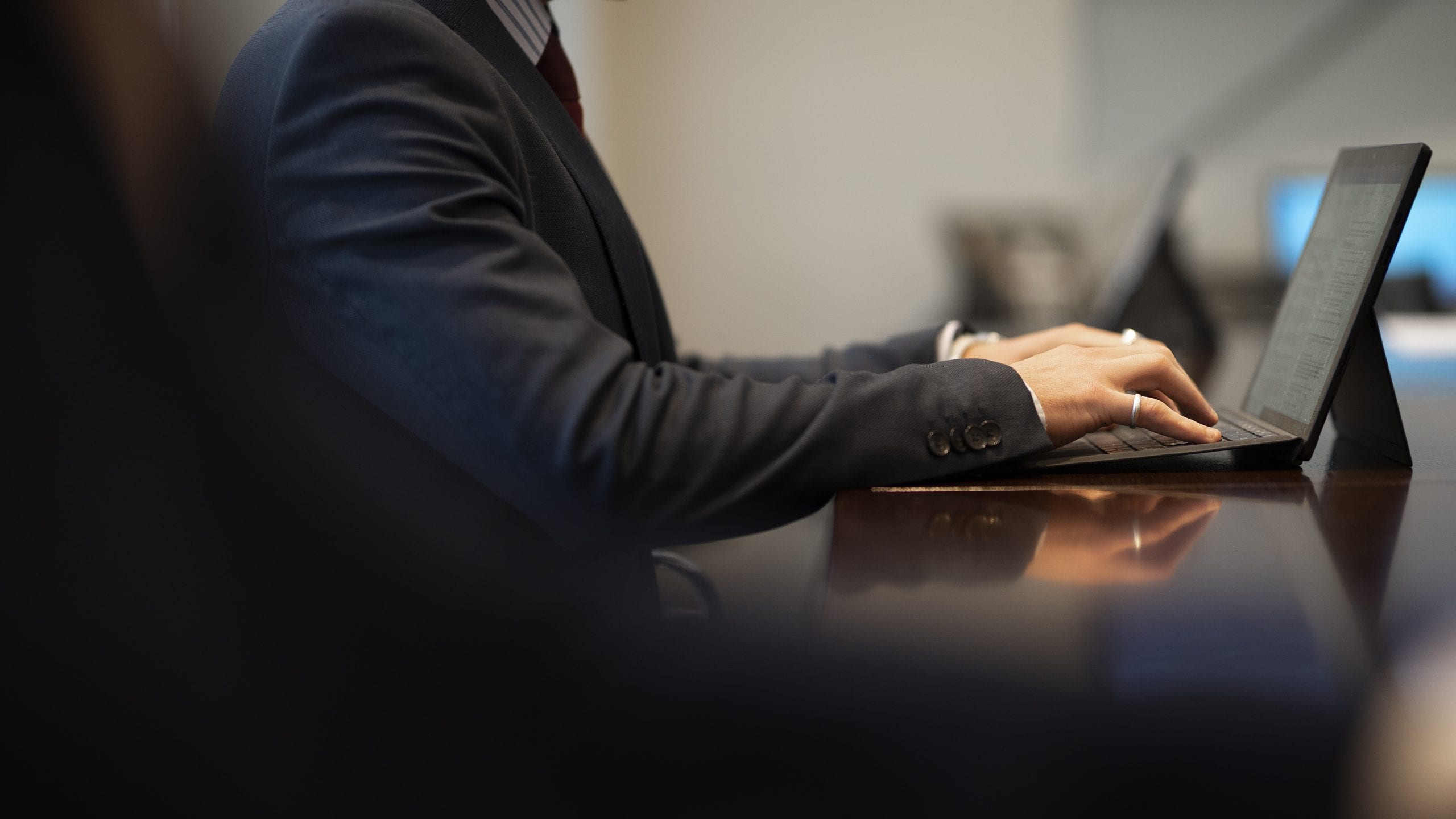 Expertise
Our team combines their technical insolvency knowledge with wider civil and commercial litigation expertise to ensure that our clients benefit from our years of experience as a leading law firm within the jurisdiction.
In addition to general insolvency advice, we work on a range of instructions, including:
Recognition of foreign officeholders in Gibraltar
Asset tracking and recovery
Exercise of foreign officeholder's powers in Gibraltar
Defending or commencing claims against directors, advisors and third parties
Non-Contentious Members Voluntary Liquidations
We also work on multi-jurisdictional group restructuring and domestic and international debt restructurings.