Insurance Linked Securities
Insurance Linked Securities continue to gain momentum, and ISOLAS has been at the heart of the development of the Gibraltar Insurance Linked Securities business, working with one of the major players in the global ILS market, Horseshoe Group, to establish a Gibraltar- based manager for ILS business.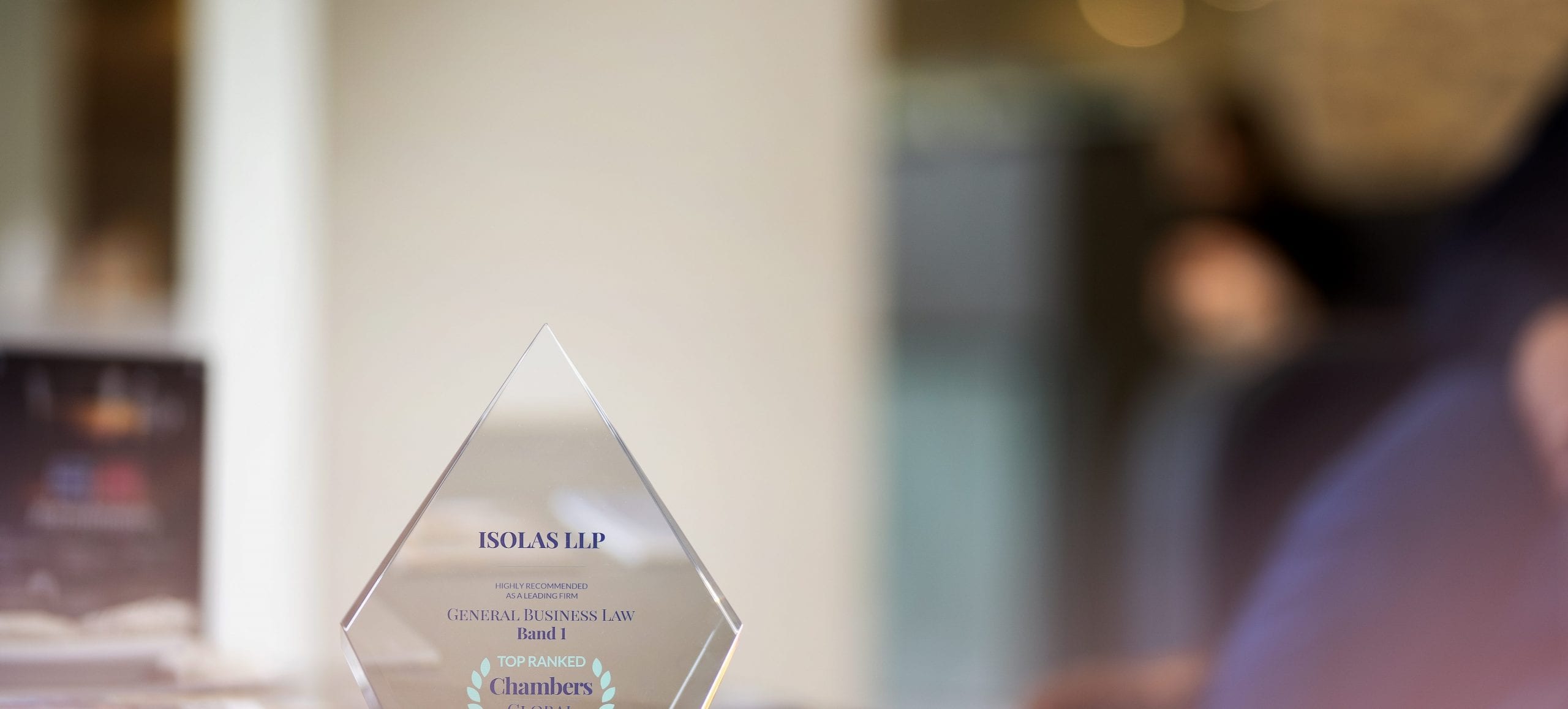 Our lawyers have been at the forefront of Gibraltar's ILS campaign. The arrival of Horseshoe in Gibraltar was noted internationally as a positive development for the jurisdiction, Artemis Blog wrote "As we said at the time, these new domiciles entering the ILS market with regulatory guidelines need to attract experienced service providers first to encourage issuers and ILS funds that the expertise required to operate there is adequate.
Gibraltar has clearly attracted its first in the form of one of the most experienced ILS management and servicing firms in the market with Horseshoe Group.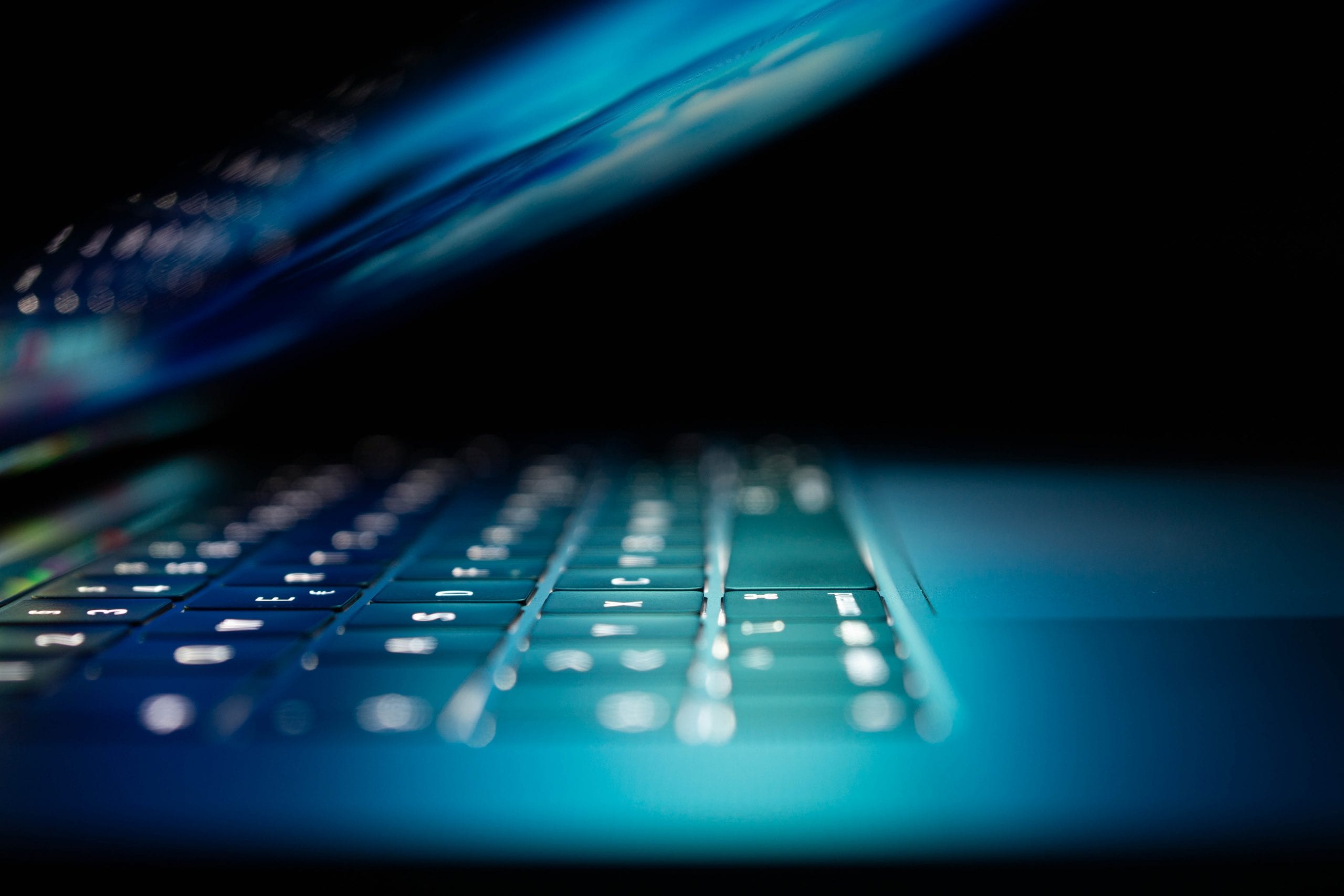 Horseshoe Group
On gaining approval in Gibraltar, Horseshoe Group Head Andre Perez explained "Gibraltar has a lot going for it as a suitable ILS jurisdiction, aside from being an EU domicile, it has now a strong ILS regulatory and tax framework, a good infrastructure, competent service providers, Protected Cell Company legislation and more importantly the strong commitment from both Government and the FSC to make Gibraltar a thriving ILS European domicile.