Ship and Yacht Registration
Shipping registries facilitate and regulate maritime commerce - they play an important role in the operation of the shipping industry.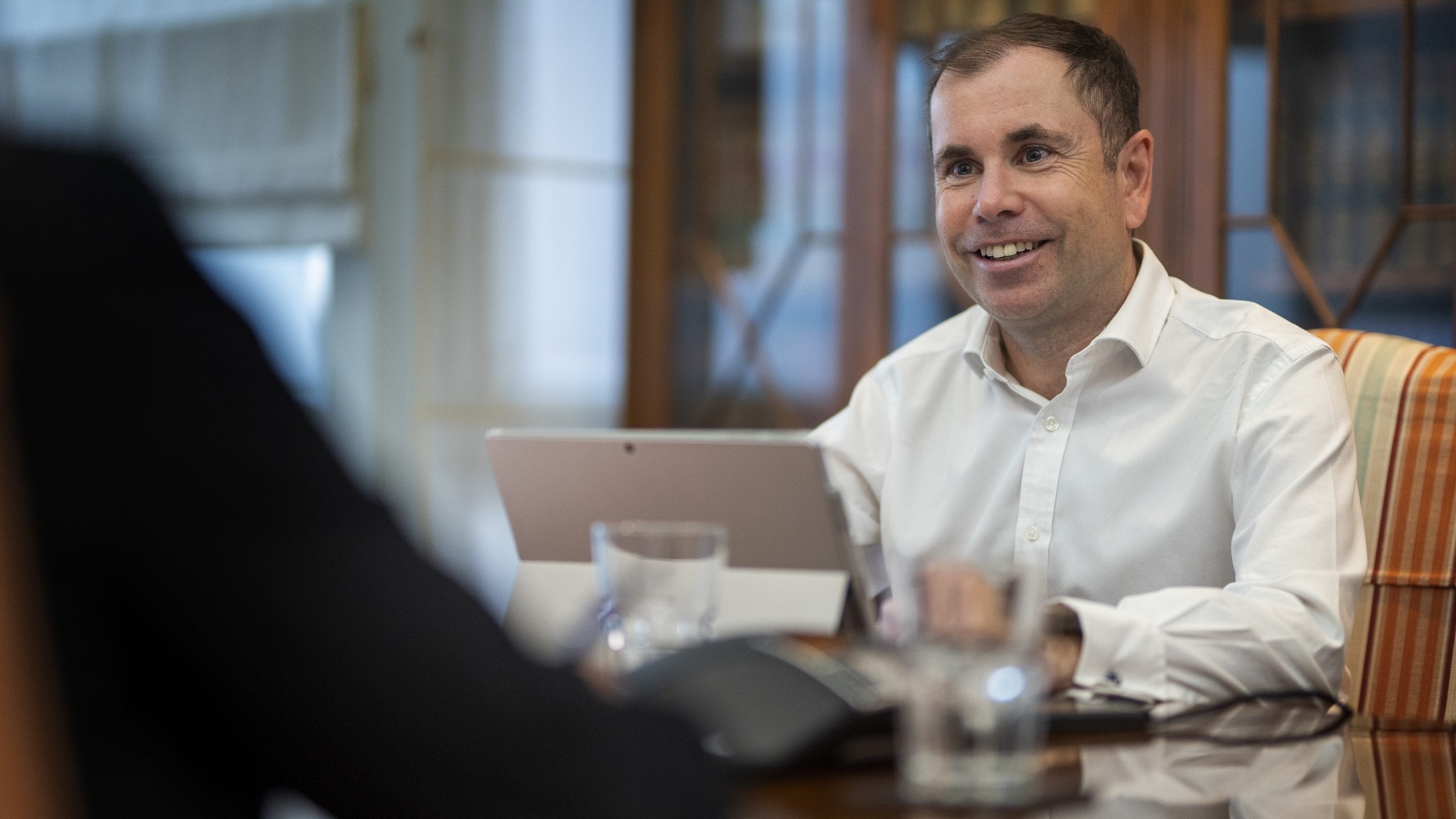 Gibraltar Ship, Yacht Registry & Superyacht Registration
The Gibraltar ship registry is a prestigious register, which also incorporates the Gibraltar Yacht registry. Registering vessels under the British Flag has many advantages.
In order to qualify for registration of a vessel in Gibraltar, the applicant needs to be a either a British or EU national or a company incorporated in Britain or in a British Territory. Recent initiatives by the Government of Gibraltar have meant that Gibraltar is becoming an increasingly appealing jurisdiction for registering superyachts, following the introduction of a new measure in the Government budget in July 2012, effectively eradicating import duty on 'seagoing vessels of over 18m in length'.
Expertise
ISOLAS can assist in the creation of a company for non-EU national applicants seeking to take advantage of the benefits of registering a ship, yacht or superyacht at the Gibraltar registry. The jurisdiction would depend on the individual's domicile, residence and tax status and, as a full-service law firm, ISOLAS will be happy to assist in determining the best option for you. ISOLAS can facilitate this process by providing all the services you require through a single contact. We take the stress out of this process to ensure maximum efficiency and ease.