Pensions
Pensions are a vital part of financial planning, and we pride ourselves on being the only law firm in Gibraltar with a specialist pensions team. We provide advice and support at every stage, from establishing a new scheme to winding up a pension arrangement.
Gibraltar Pensions Lawyer
At ISOLAS, we provide ongoing support in the form of reviewing and updating scheme rules in the light of changes to taxation and legislation and assisting with any contentious decisions which need to be made. ISOLAS' experience in this area is unrivalled and ensures that you have the very best advice, based on a firm foundation of legal expertise and a pragmatic, commercial approach tailored to your needs.
Pension Scheme Rules & Law Expertise
At ISOLAS, we pride ourselves on our personal and bespoke approach with our clients. Our expertise covers the following:
Review of pension arrangements
Establishment of Occupational Pension Schemes
Drafting and reviewing employee literature and communications to members
Disputes
Interpretation of Scheme Rules
Additional expertise
Transfer of benefits
Divorce settlements
Trustee advice
Tax benefits
Winding up Schemes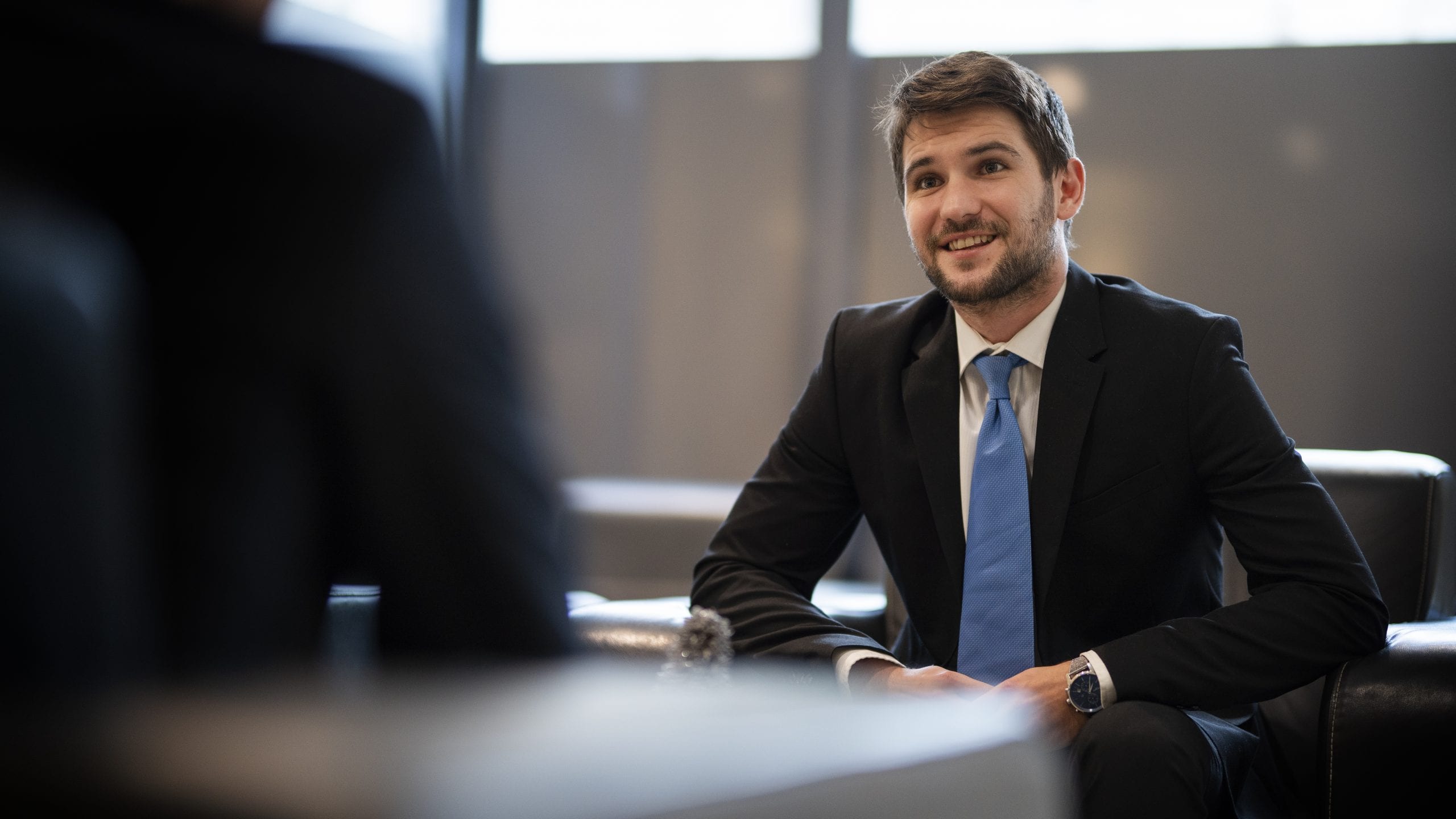 Experience
Advising on the use of the power of forfeiture in the case of a member's dishonesty
Reviewing and amending the Scheme's trust deed to ensure that Trustees have the power of resignation
Advising on the use of new favourable tax breaks for employees