Practice
A full service leading law firm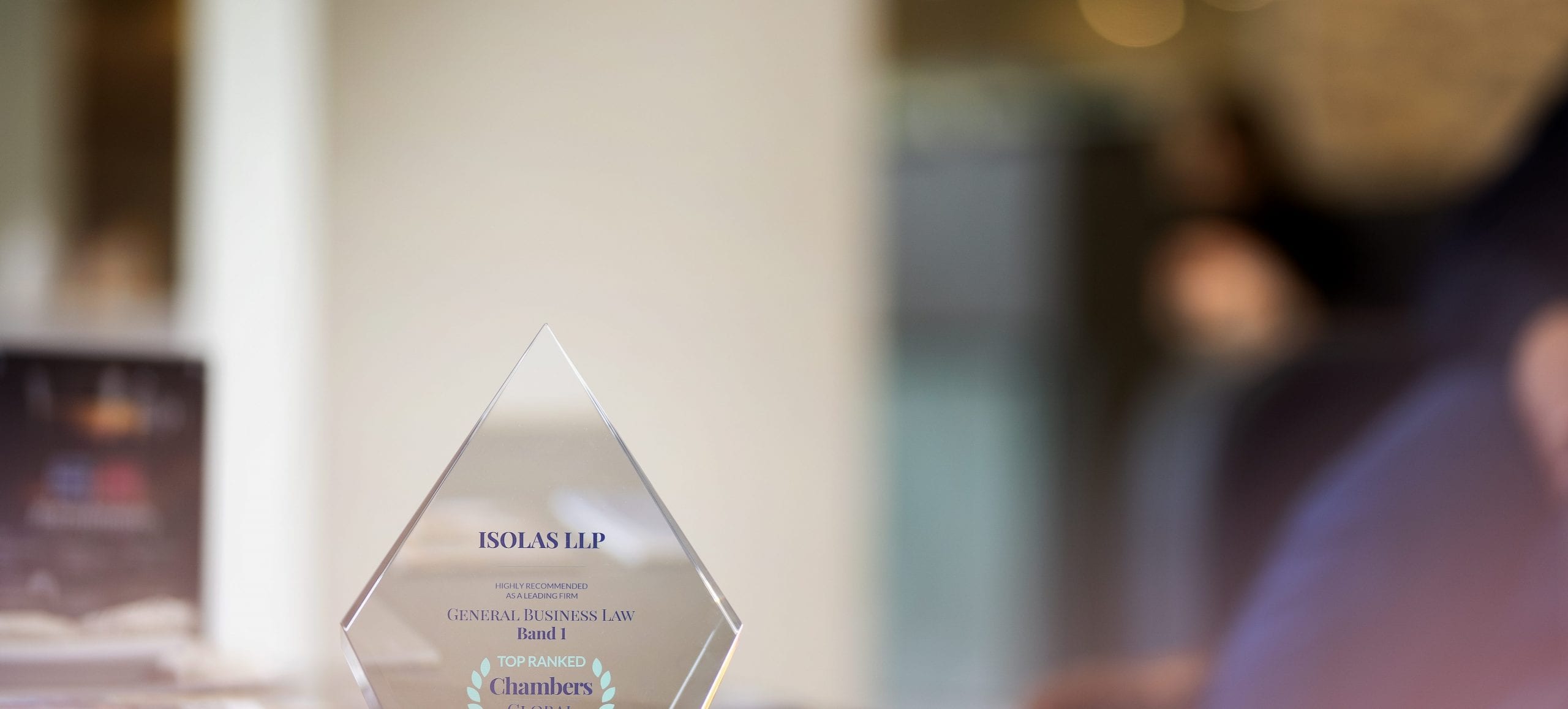 ISOLAS is a full service Gibraltar law firm offering expertise in every sector of the law. The services on offer range from the traditional offering of criminal and civil litigation specialists, looking out for and protecting your interests, to a growing and dynamic team of commercial lawyers possessing knowledge and expertise in emerging and growing areas of practice such as Funds and Online Gaming.
Whatever the nature of the legal advice you're looking for, you can be assured of quality, considered and sensible advice given in a commercial context, designed to maximise the potential of your business concept or operation.
For a brief introduction to each of our Practice Areas, kindly click through to each Practice Area's own page. There you will learn about the latest issues, the services we offer and how we can help you to make the most of Gibraltar laws, the mechanisms responsible for the modern and sophisticated solutions relevant in today's global economy.
You will also find links to the relevant Lawyers who will be more than happy to deal with your query. Whatever the nature of your problem or project, rest assured that we are sure to be able to help you succeed.