'ISOLAS is very commercially focused, understands the impact on the business quickly and finds resolutions that consider these factors.'
'global professional network and knowledge of the local marketplace'
"The ISOLAS team has been amongst the most knowledgeable in our particular niche."
'In our experience, Isolas LLP members have always demonstrated solid knowledge, responsiveness and the ability to coordinate multi-practice teams when required.'
'frequently consulted by large, London-based corporate firms'
'an award-winning law firm, advising on the full range of legal solutions'
GIBRALTAR LAWYERS
ISOLAS is a full-service Gibraltar law firm providing commercial and pragmatic advice to our corporate and personal clients.
We are an award-winning, market-leading practice based on putting our clients first, matching the needs of our clients to the best person for the job. With the legal expertise and dynamism of a firm at the vanguard of developments in legal solutions designed to tackle an ever-evolving range of issues, ISOLAS stays ahead of the curve and makes sure its clients are too.
ISOLAS is proud of its reputation for combining expert legal advice with commercial pragmatism and we are valued by our clients and partners for being practical and confident in the advice we give.
Our lawyers provide a full range of personal and business legal services in Gibraltar and internationally, with a strong focus on financial services. ISOLAS is consistently ranked as one of Gibraltar's leading law firms and is described as an outstanding law firm by legal directories.
We are a market leader in the Fintech industry, we have worked closely with the Government of Gibraltar and the Gibraltar Financial Services Commission to shape regulations of the Fintech sector.
ISOLAS is one of very few Gibraltar law firms with a team of specialist maritime lawyers. We are involved in the majority of shipping disputes in Gibraltar, as well as acting on behalf of major London shipping law firms.
Our commercial and corporate team has a wide breadth of corporate transactional and regulatory expertise in the insurance and gaming sectors including restructuring and insolvency, corporate governance and joint ventures.
ISOLAS dispute resolution lawyers are described as top-class litigators by Legal 500. Their expertise ranges from employment, landlord and tenant disputes to advocacy before the Supreme Court of Gibraltar and representing clients in civil litigation with regards to insolvency, fraud and contentious trusts.
Our specialist sectors teams have strong track records within the gambling and online gaming sectors, investment funds, real estate and shipping. We are advisers to Gibraltar's public sector, international businesses and Gibraltar's wealth of dynamic entrepreneurial companies.
Turn ideas into reality. Turn ideas into reality. Turn ideas into reality. Turn ideas into reality. Turn ideas into reality. Turn ideas into reality. Turn ideas into reality. Turn ideas into reality. Turn ideas into reality.
With a sound regulatory environment that welcomes innovation, an accessible and forward thinking regulator, Gibraltar is the jurisdiction for business deploying distributed ledger technologies and ISOLAS is the firm to guide you.
Key Contact Jonathan Garcia
Find out how High Net Worth Individuals are enjoying tax savings and a better quality of life by coming to Gibraltar. Is it time you made your move.
Key Contact Emma Lejeune
No wealth tax, no inheritance tax and no tax on dividends/passive income are just a few features of Gibraltar's tax system.
Key Contact Adrian Pilcher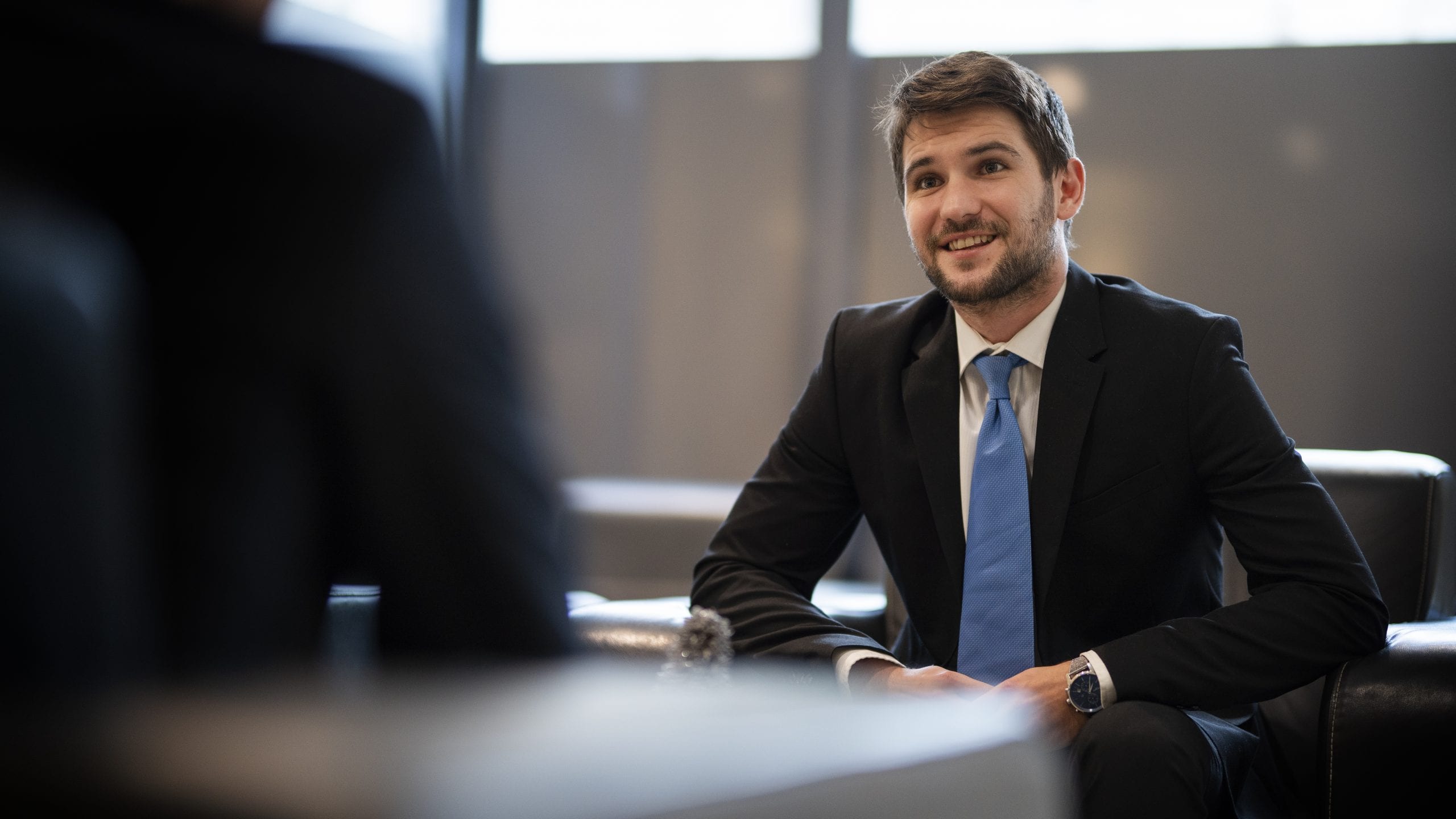 Home to the international e-gaming community's biggest players, learn why Gibraltar is the hub of choice for the leading industry players.
Key Contact Steven Caetano